Delivering the best solution for our clients.
We help a wide range of companies meet their legal and regulatory requirements. From small local businesses to global corporations. Our service offers an end-to-end solution that can be customised to their needs. Our analysts provide the support they expect and where required assist in the successful resolution of complex compliance challenges.
Simple and effective services:
Improving compliance.
Reducing impact.
Simplifying processes.
Minimising costs.
ComplianceAssist was founded in 2009 with a clear vision: to make high quality, robust screening solutions available to all companies in need of them and pair this with a level of service that looked to be missing in the industry.
Our core aims have remained the same.  Provide a service that allows clients to quickly meet their compliance needs and is easy to implement. Ensure the platform is user friendly and provided with fair pricing. With this as our base, we approach each customer as an individual, helping to identify their needs and collaborate to reach the best possible solution.
Since inception we've grown a large, significant and long-term client base. Our customer base continue to grow internationally, with us working with many as a globally accredited provider.
Thanks to the dedication of our customer service and continually exceeding our clients' expectations, we're building a reputation for our ability to resolve our clients' compliance issues. This has lead to high levels of year on year customer retention.
Our ethos
The ComplianceAssist service is designed to be more than a product. By working with us, you will be provided the care and attention you deserve no matter the size of your business. We aim to offer personalised support every step of the way, adding value to each relationship.
Collaboration is important to us. We enjoy working with our customers to create the best compliance solutions for the success of their businesses, as well as being on hand to support you at all times. Additional packages like our Assist service are available to carry out potential match reviews, further due diligence research or help with remediation projects.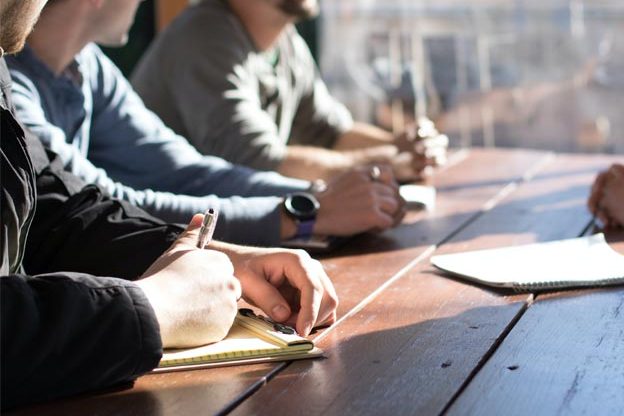 Our Clients
Many sectors are impacted by the challenges of governance, risk and compliance. Our expertise in industry-suited solutions ensures the correct services are delivered.
From estate agencies and accountants to fund managers, payment providers and insurers, we're proud of the diversity of our client base.