Anti-Money Laundering
Straightforward customer due diligence. Our range of AML checks help you quickly meet your regulatory obligation to know your customer.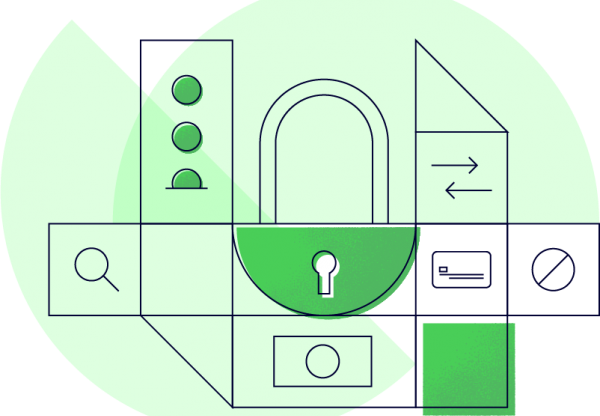 Customer Due Diligence
We partner our technology with services from leading companies to provide AML checks via our online portal. We go beyond a one size fits all approach and provide of range checks for individuals and companies. Alternatively, configure custom AML checks to align with your Risk Based Approach.
Support for your AML Projects
Updates to regulations, acquisition of a new client book or audit failings can all trigger the need for remediation projects. Our experience and knowledge can help take the strain off your internal resources. We can assist in the planning and execution of activities required to get your AML back on track.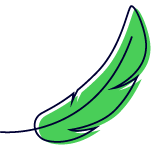 For some, a simplified check is all that's needed. Our AML Lite solution gives you the ability to carry out screening to ensure your customer is not a Politically Exposed Person (PEP), or on a government sanctions list. We share all details of any potential matches, helping you to quickly review and record your decisions.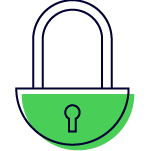 Our standard AML check, adding ID verification to the AML Lite solution. Electronically verify the identity against a continually expanding range of data provided by Experian. Where required, enhance this further and verify the individual's personal bank details. For companies receive key details along with a list of directors, secretaries, shareholders, parent companies and subsidiaries.
Take your standard AML checks a step further. For cases where your customer or product is of higher risk to your business and additional due diligence is needed. Comprising all elements of our AML Guard service, plus the individual or company will be screened against an additional watchlist provider. Results are packaged together with no need to re-key data.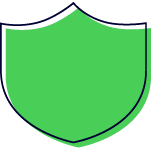 For the times when you need to take customer due diligence further still. Once our system has undertaken the verification step and watchlist checks against multiple databases, the request is routed to one of our analysts. Using a pre-agreed process, the analyst carries out structured open-source research to identify adverse information not necessarily present in the watchlist databases.