Accountancy
Keeping the cost of compliance under control
Audit, accountancy, tax, insolvency and book keeping are all impacted by current anti money laundering regulations. These require you to prove the identity of your clients before commencing an engagement.
For individuals, KYC checks can be achieved by obtaining original documentation, although it can take time to arrange a meeting with your client or paying for important documents through the post. When the client is an entity, understanding the identity includes not only verifying the entity, but also looking at beneficial owners and people with controlling influence. The range of documentation required is much larger which means it can be difficult to obtain everything needed.
Simplify your AML
Our solutions simplify your customer due diligence processes using electronic verification and can integrate directly into your own customer management system, for a seamless approach. Gather all required Know You Customer documentation electronically and in a fraction of the time.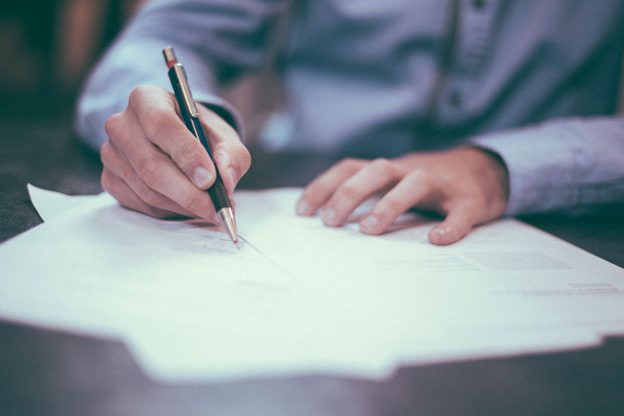 If you have more complex AML requirements where our standard checks don't cover all requirements, we can provide advice on how our services can be tailored to your needs. All delivered via our web portal.
Where there are historic short falls in customer due diligence or a need to undertake a periodic refresh, our team is available to help undertake remediation exercises and bring your AML records up to date.