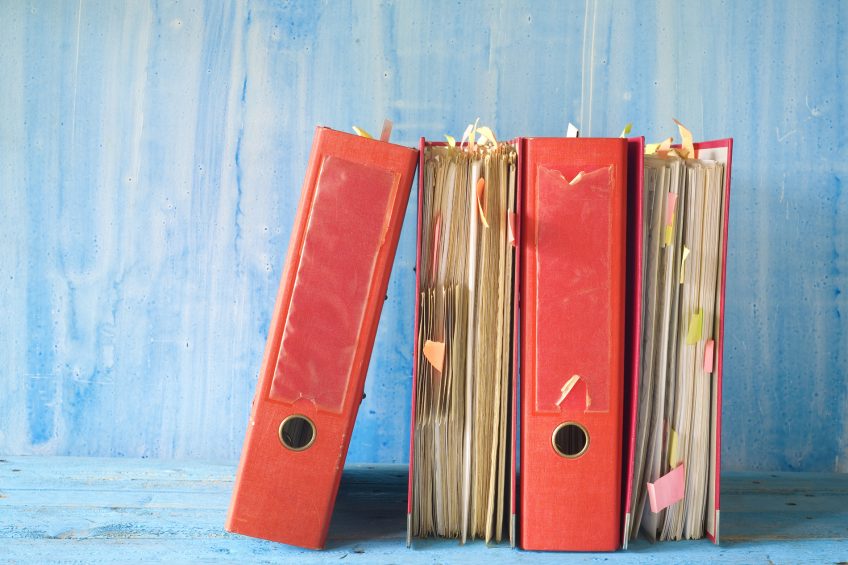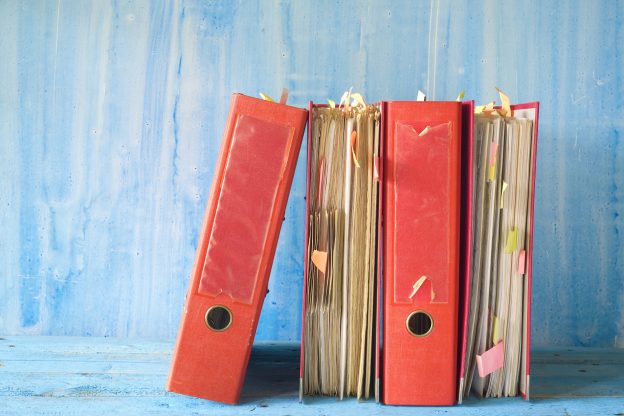 AML Templates
The templates provided in this section are intended to offer guidance as to the information you may wish to collect when undertaking due diligence.
Please feel free to download as many of the templates as you need, and edit them to meet your requirements.
Note: These templates are based on the UK Money Laundering Regulations and guidance from the JMLSG.
| Description | Size | Last Updated | |
| --- | --- | --- | --- |
| Due Diligence Template for Individuals | 19KB | 01/06/2021 | Download |
| Due Diligence Template for Companies | 18KB | 01/06/2021 | Download |
| Due Diligence Template for Listed Companies | 18KB | 01/06/2021 | Download |
| Due Diligence Template for Partnerships | 19KB | 01/06/2021 | Download |
| Due Diligence Template for Sole Traders and Unincorporated Businesses | 19KB | 01/06/2021 | Download |