Legal
Taking a balanced approach to AML
Compliance with money laundering obligations is one of the greatest challenges for the legal sector in the UK today.
Working with Experian and a selection of other partners, we provide a range of AML checks that offer the precise level of search you need to combat the risks facing your business.
Available via our easy-to-use online portal or through integration into your own internal systems, our cost-effective solution aims to help you and your business keep on top of regulatory requirements.
Simplify your AML
Our solutions simplify your customer due diligence processes using electronic verification and can integrate directly into your own customer management system, for a seamless approach. Gather all required due diligence documentation electronically and in a fraction of the time.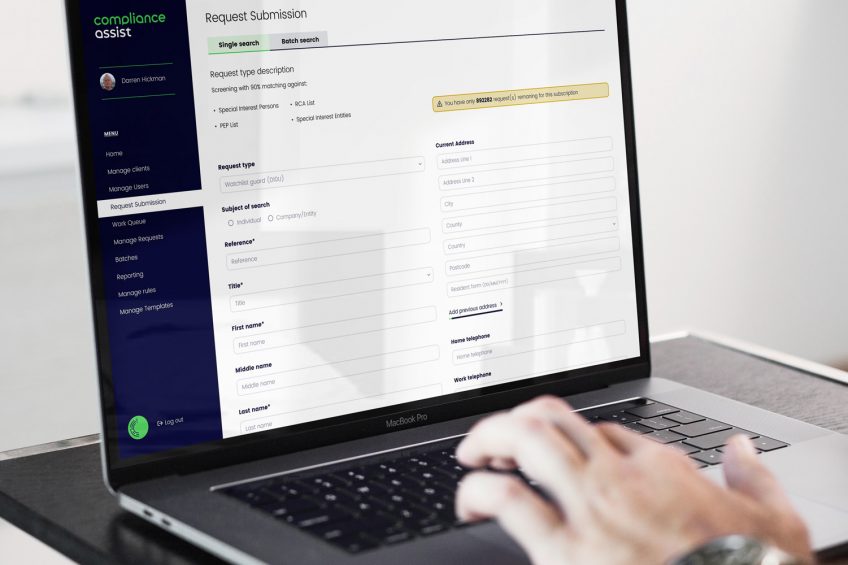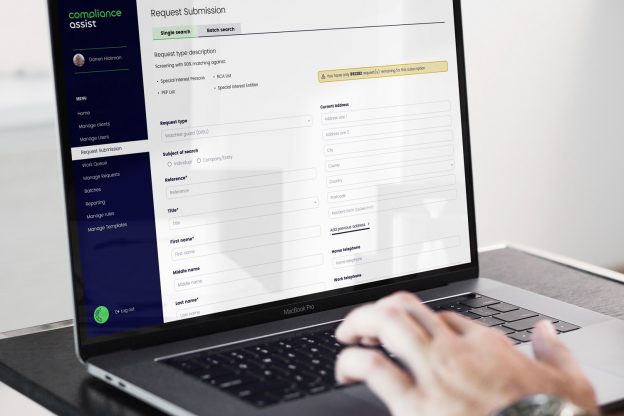 If you have more complex requirements where our standard checks don't cover all requirements, we can provide advice on how our services can be tailored to your needs. All delivered via our web portal.
Where there are historic short falls in customer due diligence or a need to undertake a periodic refresh, our team is available to help undertake remediation exercises and bring your AML up to date.