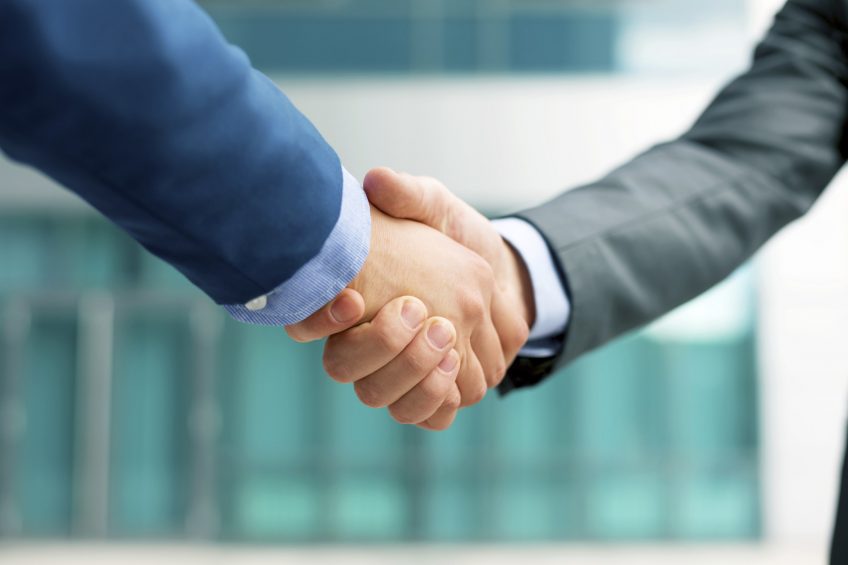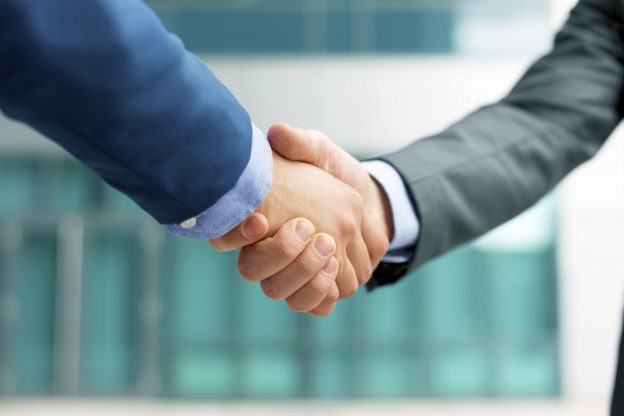 Standard Due Diligence
In the majority of cases, standard due diligence is the level that will be used. These are generally situations where there is a potential risk, but it is unlikely these risks will be realised.
Standard due diligence requires you to identify your customer and verify their identity. There is also a requirement to gather information to enable you to understand the nature of the business relationship. This due diligence should provide you with the confidence you know who your customer is and that your service or product is not being used as a tool to launder money or to facilitate any other criminal activity.
As with simplified due diligence, there is a requirement to monitor your client and the relationship. This will highlight any potential trigger events that could result in further due diligence being required.