Financial
Flexible screening solutions for an ever-changing compliance landscape
Global regulators are putting ever greater pressure on financial firms to have extensive controls in place around the parties they provide services to. AML compliance regulations are continually evolving, and the ever changing international landscape is resulting in a greater need for comprehensive watchlist screening.
These factors all contribute to escalating compliance costs and heightened demands on internal resources.
With increasingly strict regulatory requirements, not having the correct controls in place is not an option. We provide a range of services that can be integrated into your own system and accessed via an online portal. Our solution is all designed to speed up the process of customer onboarding and provide high-quality, ongoing compliance.
How we helped allpay
Find out how we helped allpay deal with their challenges.
A screening solution was required that would link in to different stages of their card issuing process and alert them should a card holder be listed.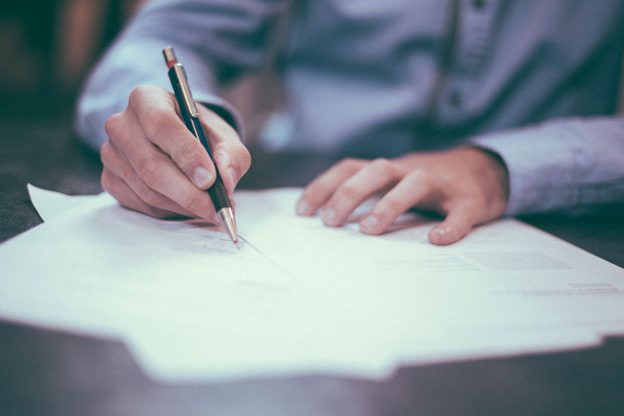 Support for Complex Issues
In addition to providing a screening solution ComplianceAssist has a wealth of experience available to help clients address financial crime related issues.
External regulatory reviews or findings of an internal audit can all trigger the need for action to be taken. From advising on the overall approach to execution of remediation projects, we have provided our expertise to clients large and small to help them handle these situations and come out in a better position.